Sustainability
ESG Investing

ESG stands for Environmental, Social, and Governance. Investors are increasingly applying these non-financial factors as part of their analysis process to identify material risks and growth opportunities.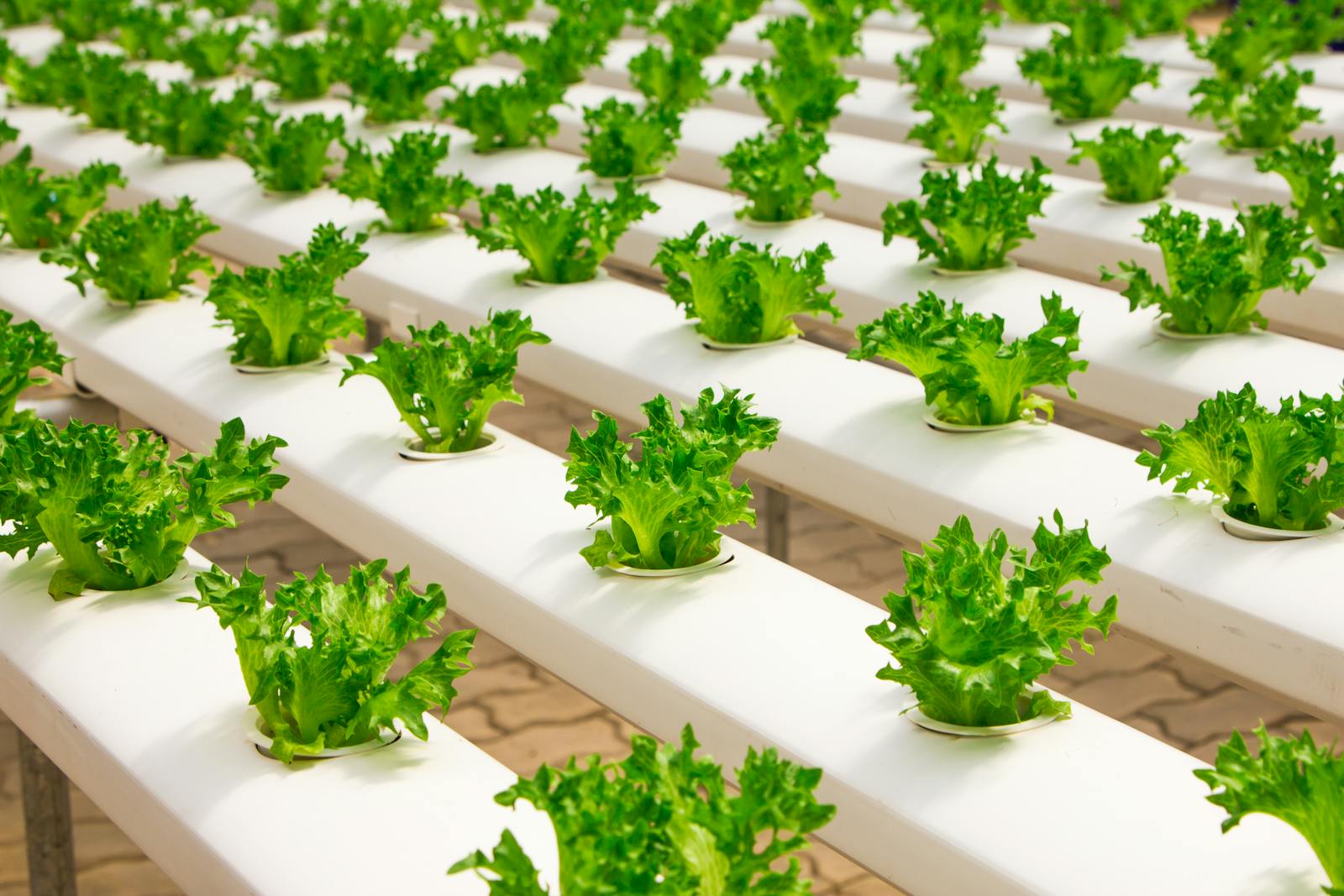 Sustainability
Vertical Farming

Crops are planted in vertical tubes and are stacked on top of each other using vertical racks. Growing plants vertically gives farmers the ability to grow more crops in a smaller area, enabling them to maximize the available space and increase yield per square foot of land.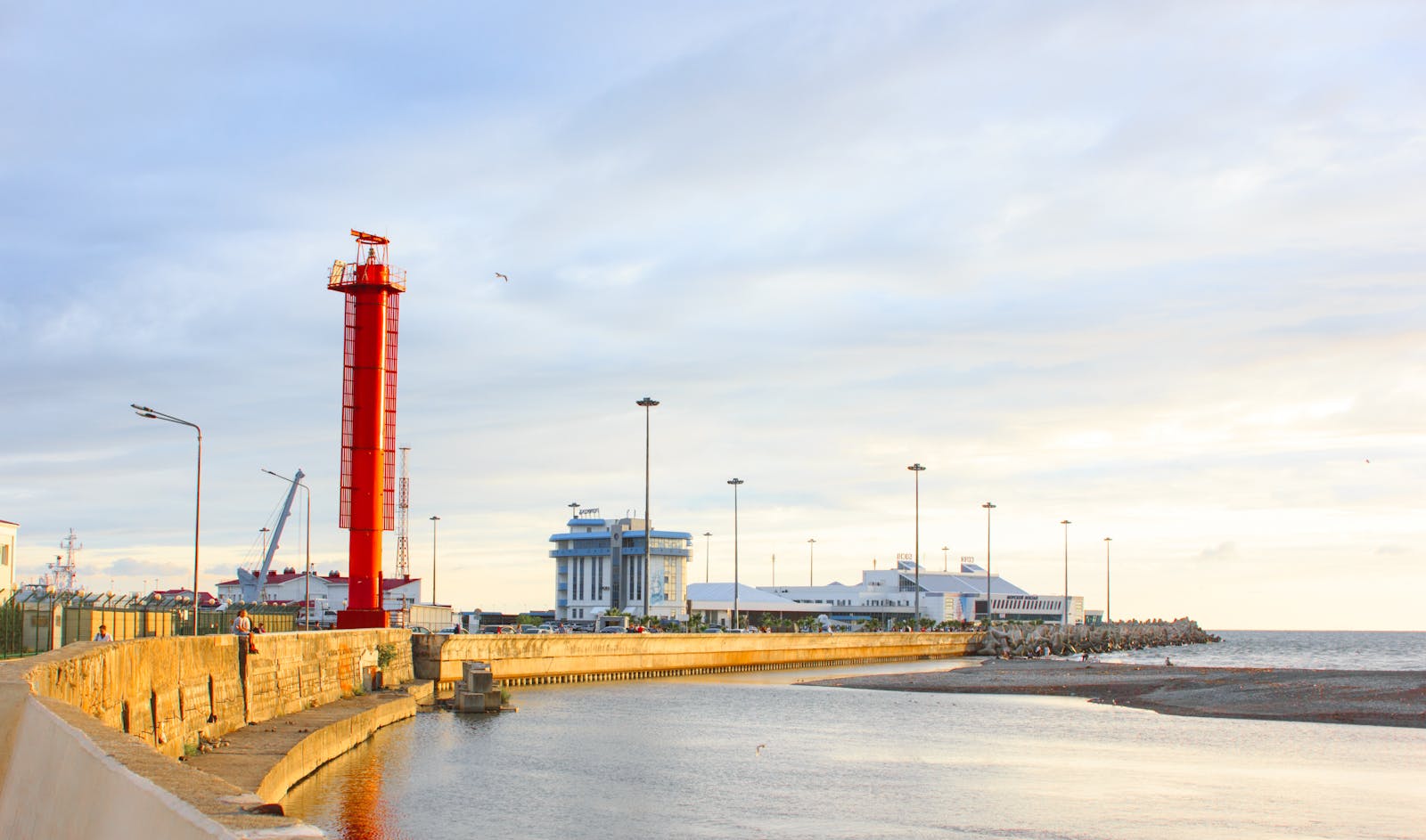 Healthcare
Water Desalination

Desalination is an artificial process by which saline water (generally sea water) is converted to fresh water. The most common desalination processes are distillation and reverse osmosis. There are several methods. Each has advantages and disadvantages but all are useful.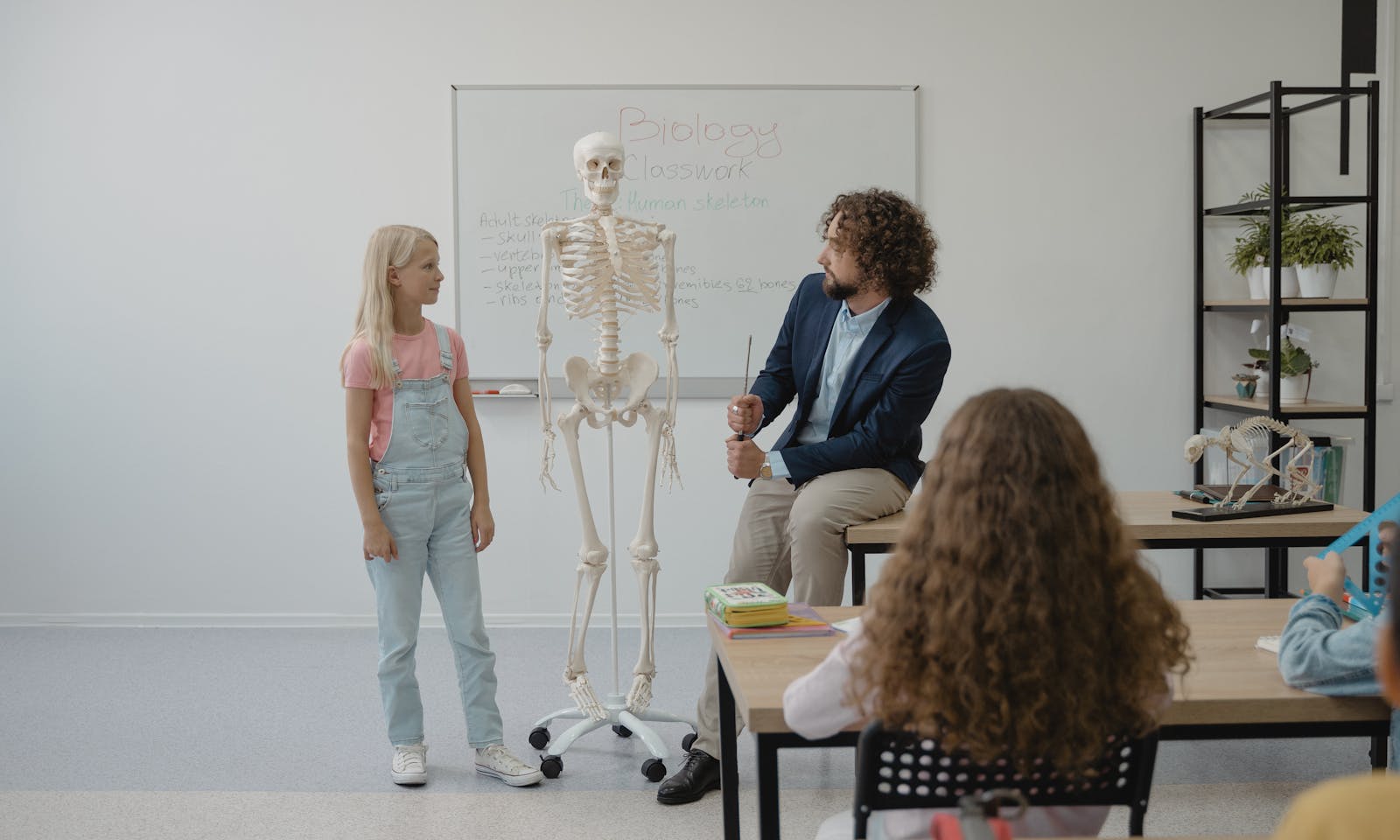 AI & Robitics

Classroom Personalization

Personalized learning is an educational approach that aims to customize learning for each student's strengths, needs, skills, and interests. Each student gets a learning plan that's based on what they know and how they learn best. Personalized learning doesn't replace an IEP, a 504 plan, or intervention programs.